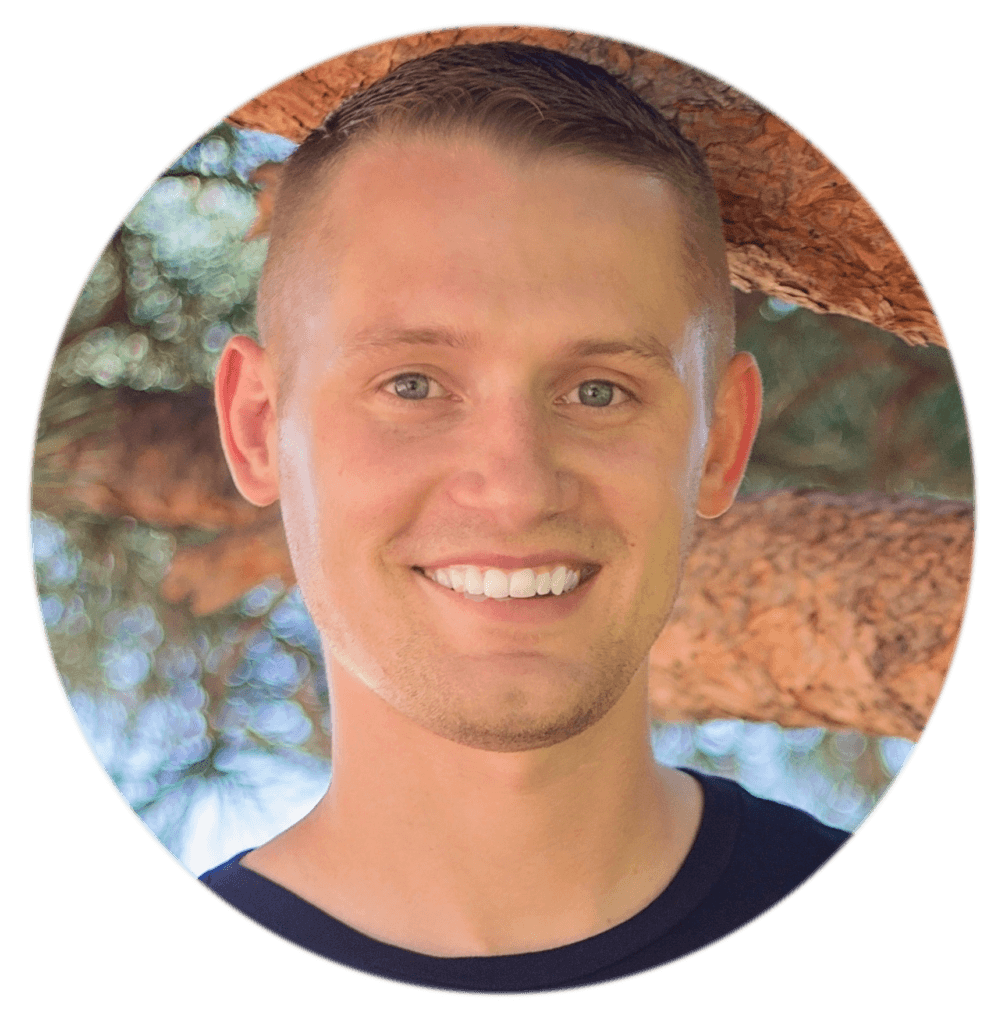 Hello! Thank you for stopping by, my name is Chris. A little about me, I grew up in Washington State, and for as long as I can remember, I've suffered from allergies.
I can recall countless occasions as a child where I would have to stay indoors with a cool washcloth over my eyes to help ease the itchy watery eyes, while my nose was running, and waiting for the medicine to "kick in". Of course, the medicine would start to work but I would be so tired as a side effect.
Fast forward to adulthood, I still have allergies.
I have learned how to reduce my symptoms for myself and my family, which has led to a healthier, more enjoyable environment for all of us. This site is to share the knowledge I have acquired over the last 20 years through experience, research, trial, and error. This is an ongoing process as new research and products are becoming available, I am here to put in the time and find what works best to treat and prevent allergies.
Goals
I created Allergy Preventions to provide you with a great resource of allergy information, so you can better manage or eliminate your symptoms.  
My recommendations are based on intensive research, product reviews, and testing, as well as first-hand experience. My goal is to enhance your life by providing education, and recommendations for products and techniques that work.
Education and Certifications
Associate of Applied Science: Public Health Technologies
Associate of Applied Science: Management Engineering Technology
Certified Associate in Program Management (CAPM)
Hearing Conservation Certification
Trusted Care: Safety Behaviors/Error Prevention trained
Professional Experiences
My professional experiences and allergies eventually led me to create this site! I am currently serving in the Air Force as an Analyst but started my Air Force career as a Public Health Specialist. Here is some knowledge and experience I picked up throughout the past 16+ years.
Public Health Experience
I have 15 years of Public Health experience and an Associate of Applied Science (AAS) in Public Health Technologies. Here is a bit about what skillsets and knowledge I gained in Public Health.
Communicable Diseases
The goal of the communicable disease work is to know about diseases and other skin conditions so you can prevent them from happening or spreading to others.
Education
Disease education is just that, educating on diseases. Many of my patient encounters were to educate on specific diseases and answer all of their questions. Other times I would educate large groups at a time, especially when there was a new or emerging disease (COVID-19)…not to name any names.
Investigations
To stop diseases from spreading I would need to conduct a disease investigation. This really just consisted of interviewing a patient to try and figure out where they might have caught whichever disease, and get a list of people who may have been exposed to said disease. The investigation is important so I can educate those exposed, and mitigate any risks.
You can't prevent everything from emerging, so there have been times when I would need to conduct an outbreak investigation. The goal during an outbreak is to stop the outbreak, hopefully, find out where it started and put measures in place to prevent future outbreaks. I have experienced many long days and nights working when there is an active outbreak.
Research
Research is where I spent a lot of time when working in the communicable disease section. I need to know the most up-to-date information on the potential threat to the community, or at least know of credible sources to get that information.
Preventing Illness
In Public Health I conducted countless facility inspections. The goal behind these inspections is to ensure the public places were sanitary and safe to utilize for the public
Food inspections: Conduct food safety inspections on all food establishments in our area of responsibility
Hotel inspections: Inspect hotel rooms and facilities for cleanliness and pests like cockroaches and bedbugs
Childcare/Youth Center facility inspections: Ensure daycares and youth centers were cleaned properly, employees had medical screenings, and children's shot records were up to date.
Occupational & Industrial Hygiene
Working in occupational and industrial hygiene gave me a wealth of knowledge on hazardous chemicals, hazardous noise, and the health effects that exposures and irritants can have on the body.
Analyst Experience
Currently, I am an analyst for The Air Force, and have learned so many additional skills! Day-to-day, I get to learn about other people's jobs and how they accomplish them, gather data, and process the data. Most days I am researching policies and developing tools to make the workplace more efficient.
Allergies Experience
I have over 3 decades of personal allergy experience (I sure made that sound fancy). As I mentioned earlier, I have had allergies my whole life. Over the years I have picked up ways to lessen my allergy symptoms. I have first-hand experiences with:
Allergy medications
Lotions, creams, ointments
Devices (Neti-pots, HEPA filters, humidifiers, etc.)
Allergy shots (currently in treatment)
Different allergens in different states
The list is not all-inclusive, but the point is to show you that I am no stranger to allergies!
Tieing it all together
My personal experience with allergies, desire to educate, and ability to properly research and analyze information makes allergypreventions.com a great place for us to learn and grow together.
I truly want to thank you for stopping by and getting to know me a bit. I encourage you to check out my recent articles here.