Some allergy sufferers are experiencing a delayed reaction after allergy shots (myself included). If you're among those who have experienced this, don't worry, you're not alone. Here's what you need to know about delayed reactions and how to cope with them.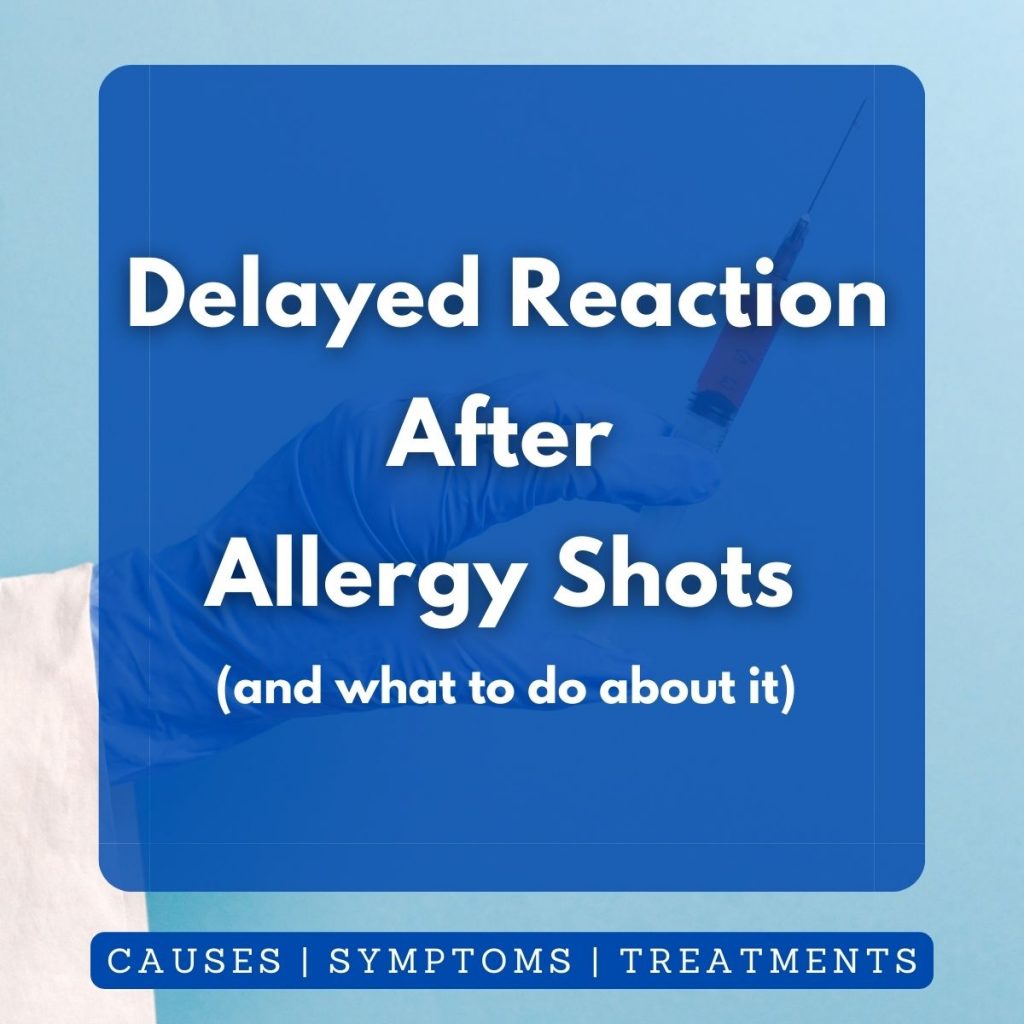 What is a delayed reaction?
A delayed reaction from allergy injections is possible. A delayed reaction is your body responding to the shots hours or days later. This implies you may begin to feel unwell after a time. Don't be concerned if this happens to you. There are several things you can do to assist yourself in feeling better.
My delayed reaction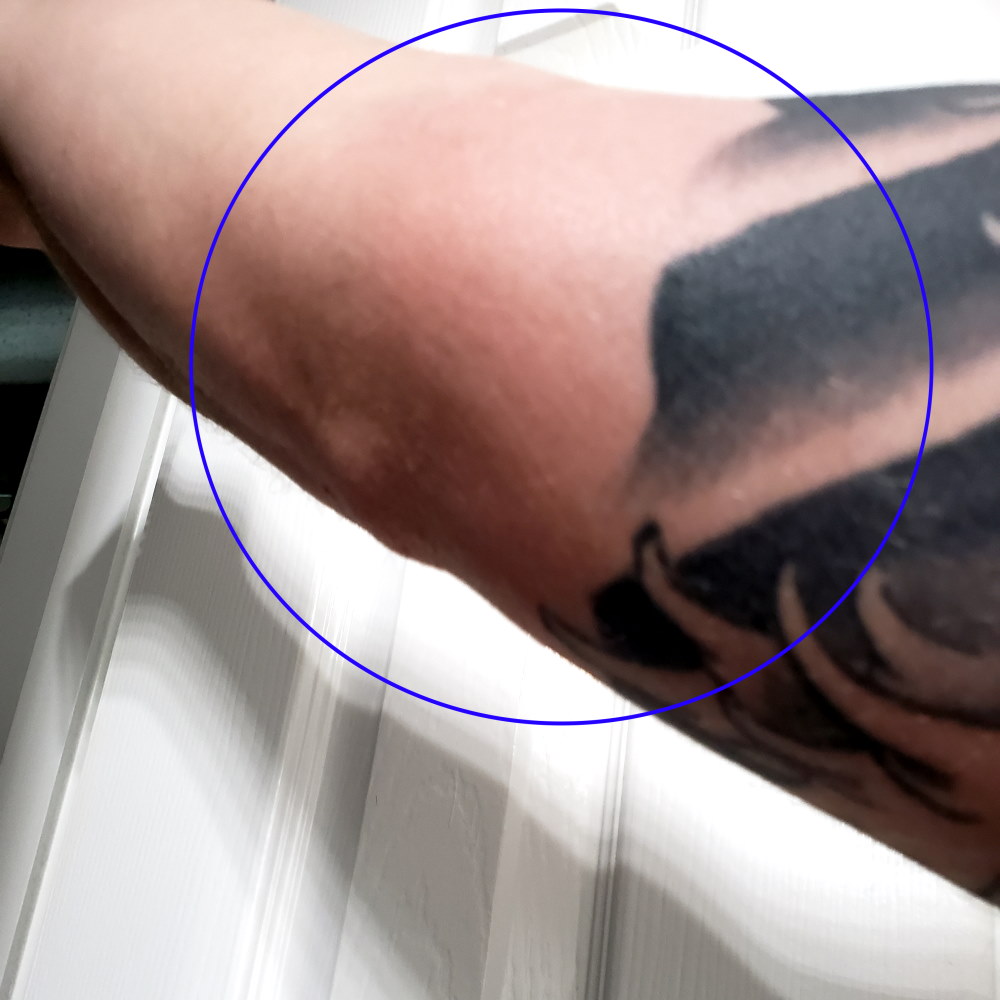 This image is of the back of my arm/elbow. If you look closely you can see where there is lots of redness and swelling. This swelling and redness kept spreading over a couple of days.
I wish I had a better picture, but do you know how hard it is to get an image of your own elbow?!
Are delayed reactions common?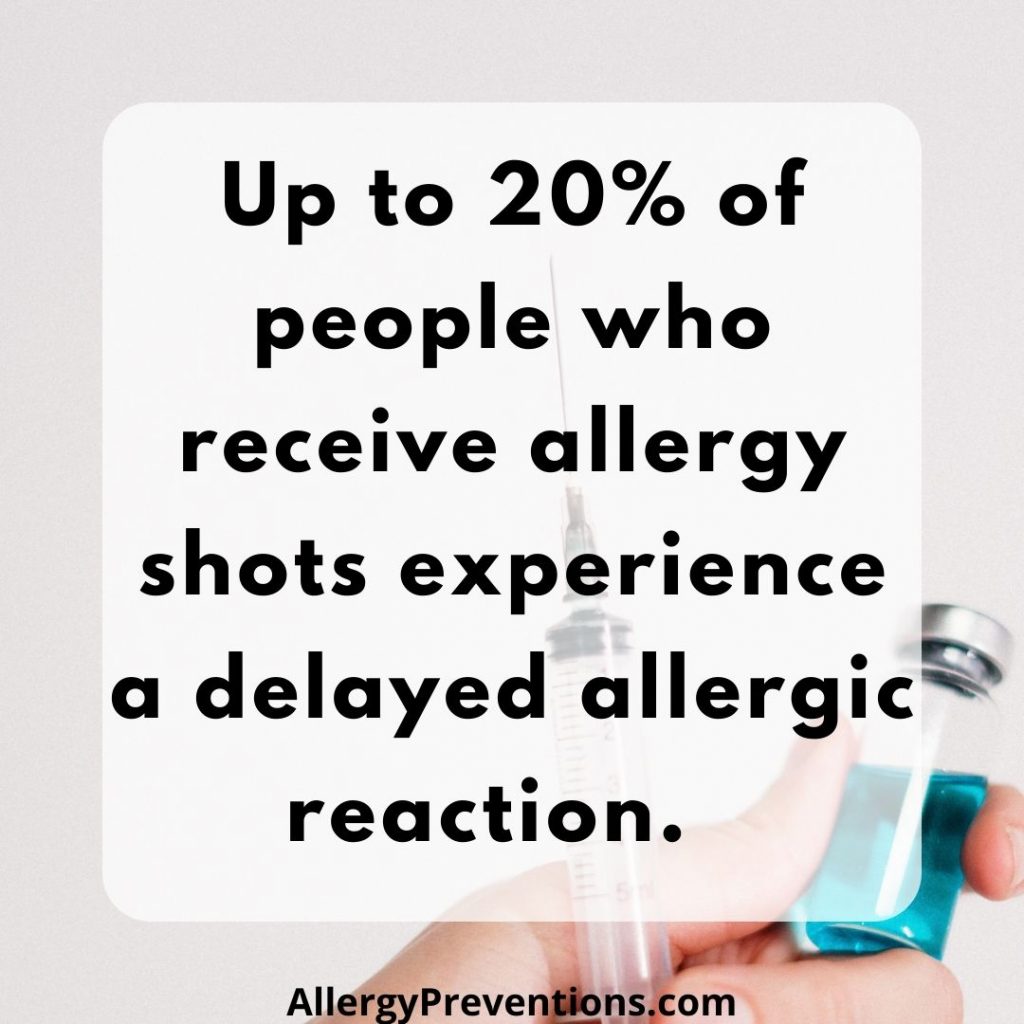 Yes, delayed reactions are common. In fact, they can occur in up to 20% of people who receive allergy shots. However, don't let this discourage you from getting the treatment you need. Delayed reactions are usually mild and manageable.
How to know if you're having a delayed reaction after getting allergy shots
A delayed reaction to your allergy shot is marked by a range of symptoms, some of which may not appear until hours or days after you receive the injection. Symptoms of a delayed reaction can include the following: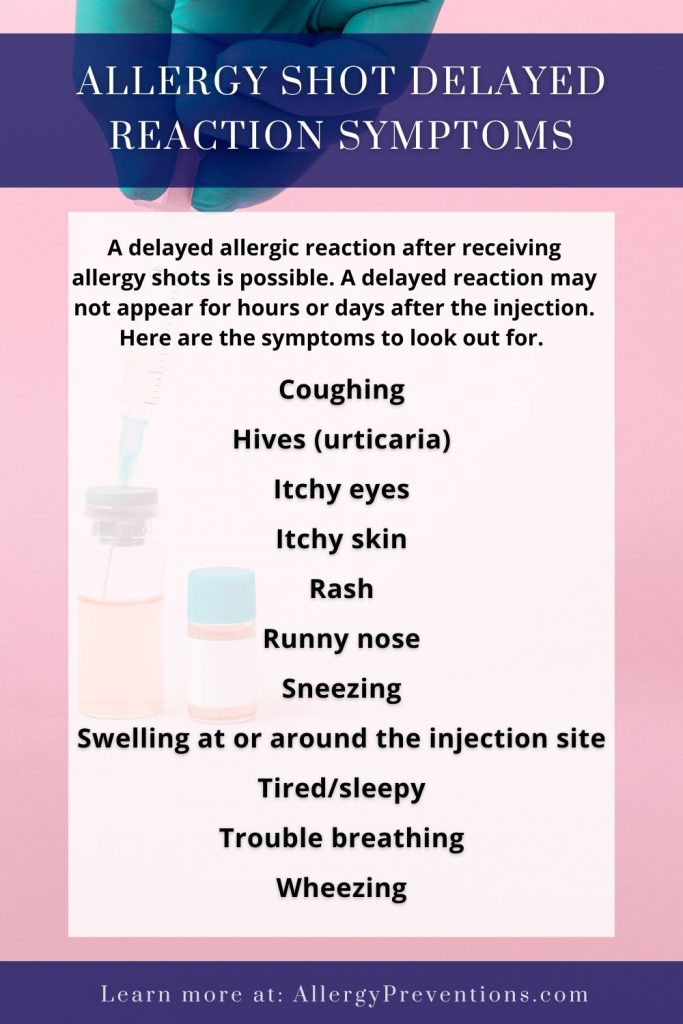 Symptoms
Coughing
Hives (urticaria)
Itchy eyes
Itchy skin
Rash
Runny nose
Sneezing
Swelling at or around the injection site
Tired/sleepy
Trouble breathing
Wheezing
What to do when experiencing a delayed reaction
If you're experiencing a delayed reaction after getting allergy shots, call your provider or seek medical assistance right away. Your provider may recommend the following to make you more comfortable and to manage your symptoms.
Take antihistamines
Stay hydrated
Resting as much as possible
Avoid working out 
Additionally, you should keep a journal of your symptoms so you can discuss your reaction timeline with your doctor or allergist.
How long does a delayed reaction last?
Delayed reactions to allergy shots usually last for a couple of hours or a few days. However, in rare cases, you may experience symptoms that last for up to two weeks. If your symptoms are severe or if you're having trouble breathing, call 911 or go to the nearest emergency room.
Preventing delayed reactions after allergy shots
There's no surefire way to prevent delayed reactions after getting allergy shots. However, there are a few things you can do to lower your risk. These are the things I do after getting my allergy shots, and they haven't steered me wrong yet.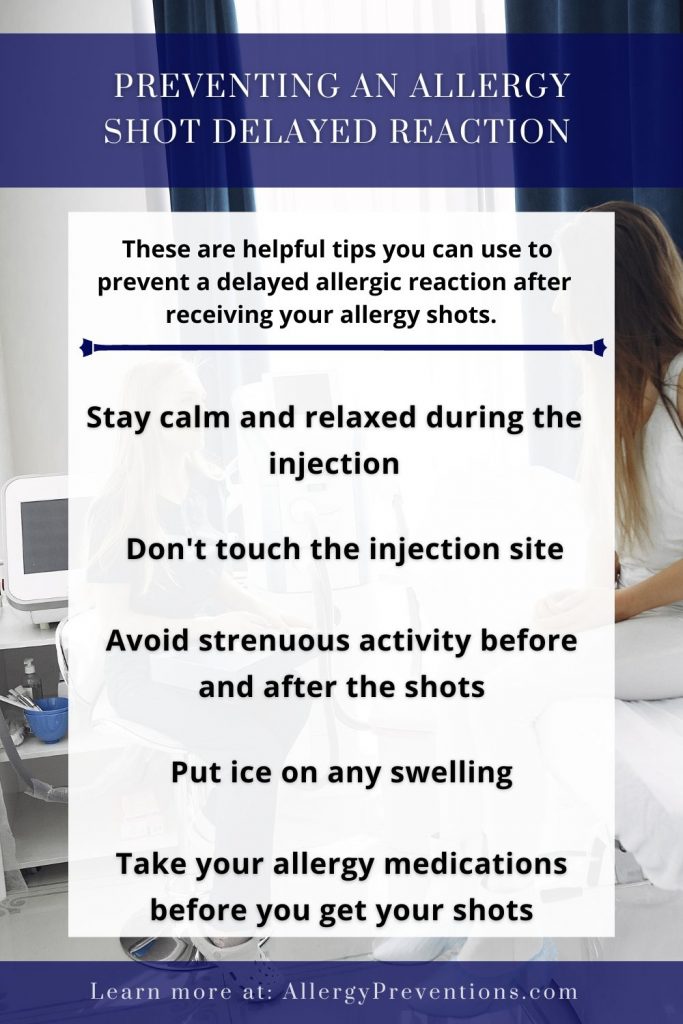 Stay calm and relaxed during the injection
Don't touch the injection site
Avoid strenuous activity before and after the shots
Put ice on any swelling
Take your allergy medications before you get your shots
If you're concerned about delayed reactions after getting allergy shots, talk to your doctor. They can help you manage your symptoms and make sure you're receiving the best possible care. Delayed reactions are rare, but they can happen.
Final thoughts
Delayed reactions to allergy shots are common, but thankfully they usually don't last more than a few days. If you have any concerns or experience any unusual symptoms after getting your allergy shot, be sure to talk to your doctor.
Have you ever had a delayed reaction after getting an allergy shot? Tell me your story via email, if you would like to share: chris@allergypreventions.com
Be sure to check these juicy allergy articles as well!